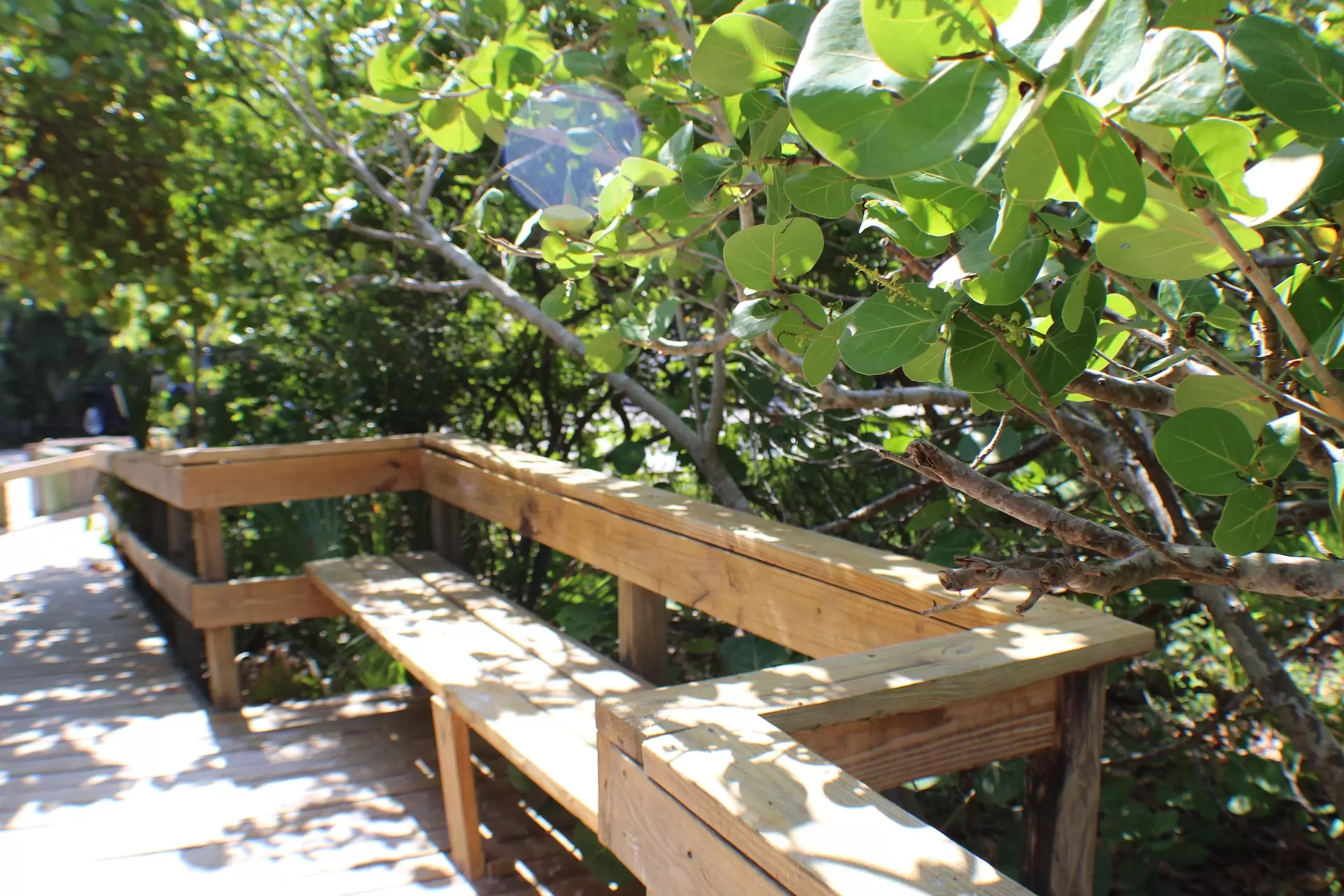 4 Parks to Visit in Rockledge, Florida
Rockledge, Florida is home to many exciting and fun parks!
Published: 2022-12-27 10:53:27
Rockledge, Florida is home to many exciting and fun parks! There are plenty of them to choose from, and each one offers its own unique set of activities and amenities. In this blog post, we will take a look at four of the most popular parks in Rockledge. So pack a picnic lunch and get ready to have some fun!
Larry L. Schultz Park
This park is a favorite among locals and visitors alike. With over 45 acres of recreational land, there's a lot of space to do activities! From fishing in the lake to playing basketball on one of the courts, Larry L. Schultz Park has it all. The playground offers plenty of fun for the kids, while adults can take advantage of the trails and nature areas. There's also a community center, pavilions, and plenty of picnic tables for outdoor dining.
McLarty Park Community Center
This park is perfect for families, as it is open to all ages. From a playground and swimming pool to an athletic field and tennis court, McLarty Park Community Center provides plenty of entertainment. There are also social areas with picnic tables that can be used for group gatherings or private parties.
Barks and Recreation
This park is a must-see for anyone with canine friends. Not only does it have an off-leash area, but there are also obedience classes and agility courses available. The park is beautifully landscaped and well maintained, making it the perfect spot to spend some quality time with your pup.
Dick Blake Park
This park is located in the heart of Rockledge and has something for everyone. With open spaces, trails, playgrounds, and picnic areas, it's a great spot to hang out with friends or take the kids for an afternoon of fun. Dick Blake Park also features many amenities such as restrooms and drinking fountains so that you can make the most of your visit.
These four parks in Rockledge are the perfect places to spend a day of outdoor fun and relaxation. Whether you're looking for some solo time or a family outing, all of these parks have something special to offer. So grab your picnic basket and head out to one of Rockledge's best parks!
Other Things to Do in Rockledge, FL: