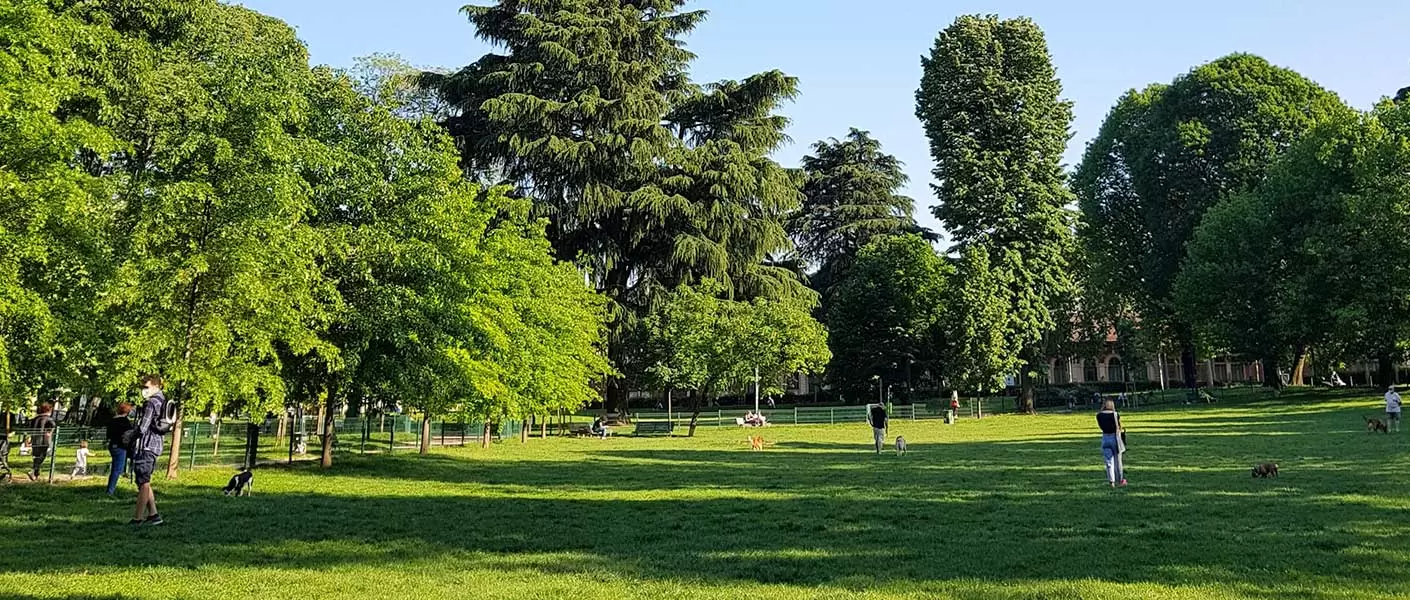 Best Parks & Nature Attractions in Needham Ma
Beautiful Places to Visit and Explore
Published: 2022-07-15 14:50:01
Needham Massachusetts, found just outside of the Boston Metropolitan area, is home to some of the state's largest undeveloped areas, including parks and nature attractions. From hiking and biking trails to picnicking and fishing, there's something for everyone to enjoy in Needham.
Take a look at favorite places to explore picked by the crew at our roofing company in Needham Massachusetts:
Cutler Park Reservation
In Needham, Massachusetts, between I-95 and the Charles River, you'll find a state-owned natural area known as Cutler Park open to the public for enjoyment. The state park's 739 acres are home to Charles River's largest remnant freshwater marsh. In addition to the beautiful terrain shaped by glaciers, ancient riverbeds, and long hills, Kendrick Pond makes this park a popular place for birdwatchers.
Needham Town Forest
This lovely Town Forest is hidden in a western nook of Needham. It has around 200 acres of densely forested hiking trails, a few ponds, and glacier-era rock formations for people who wish to get away from traffic and noise. It also features a complex web of accessible bicycle routes and an intriguing train trestle, making it a popular place to take photos.
Wilson Mountain Reservation
Two hundred and seven acres of untamed, diverse nature make up Wilson Mountain Reservation, where Rhododendrons grow in dense, tangled thickets on a mountainside. With a height of 295 feet, Wilson Mountain is Dedham's highest point. It offers hilltop views of the surroundings but isn't an actual mountain, so you'll be fine leaving your hiking boots at home for this excursion.
Greene's Field
Greene's Field is a park that promotes outdoor enjoyment and natural preservation. The park is a public area maintained by the Needham Parks Department. The park features a basketball court, playground equipment for children between ages 5 and 12, a picnic area, and plenty of space where you can enjoy spending time with friends and family.
Ridge Hill Reservation
With over 1,000 acres of animal habitat, Ridge Hill Reservation and the nearby undeveloped areas make up the biggest undeveloped territory in Needham west of I-95. The magnitude of this unaltered natural region offers the town many vital benefits, including flood storage and flood damage mitigation, protection for water quality, groundwater recharging of the town's aquifer, wildlife habitat, and educational benefits. Here, visitors can relax, enjoy the peace and quiet, fish, picnic, and more.
---
Other Things To Do In Needham Massachusetts: