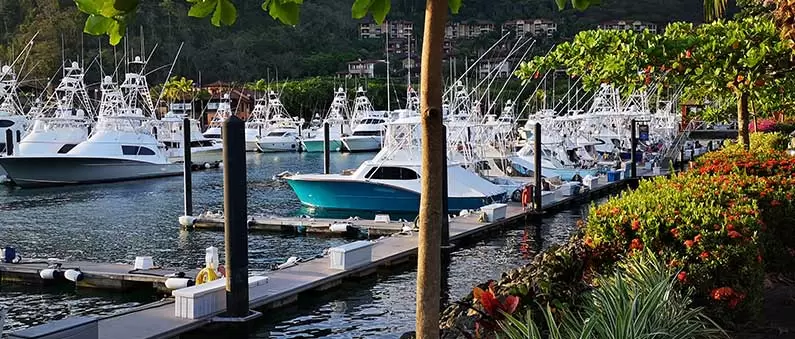 Things to Do in Sherborn, MA
Perfect place to live, work, and raise a family
Published: 2022-08-12 10:23:58
Sherborn is a beautiful town located in Middlesex County, Massachusetts. The town is home to a variety of businesses and attractions, making it the perfect place to live, work, and raise a family. While we work on your roof repair in Sherborn MA, take some time to enjoy the local attractions that make this town feel like home to residents and visitors alike.
Unity Farm Sanctuary
Unity Farm Sanctuary debuted as an animal sanctuary and local attraction in December 2016. Alpacas, llamas, horses, ponies, small horses, lambs, cows, goats, pigs, and a variety of bird species call this location home. The sanctuary works with the local community and other vegan groups to find homes for as many farm animals as possible.
It also offers volunteer opportunities for adults and kids as young as 10 who are accompanied by an adult. For visitors, the fam conducts sanctuary tours, humane educational programs, and wellness and creativity retreats.
The Sanctuary is a peaceful haven in the picturesque, wooded town of Sherborn, Massachusetts, only minutes from Boston on Route 9. The forest pathways are open from dawn to night and connect to the Bay Circuit Trail.
The Peace Memorial Park
Every day, from dawn until dusk, the public is welcome to visit the Peace Memorials at 2 North Main Street in Sherborn, Massachusetts. A little street called Village Way, which runs alongside the Sherborn War Memorial offers parking.

America's Memorial to Pacifism was built by students and staff over more than two years, using loans secured by the Schoolhouse as collateral.
Here you'll find:
- The Pacifist Memorial, including a statue of Mahatma Gandhi and more than 60 bronze plaques recognizing influential pacifists around the globe.
- Bronze plaques containing quotes from notable vegetarians throughout history and the Sacred Cow Animal Rights Memorial (Grave of Emily the Cow.)
- Granite Stones recognizing Conscientious Objectors and the CO Cremation Cemetery, as well as Memorial Stones for Victims of Violence and Unknown Civilians Killed in War.
Sherborn Library
The Sherborn Library is a municipal public library in Sherborn, Massachusetts. The Social Circle established the first library in 1808, and it was followed by many more. In 1860, Theodore Dorr gathered several book collections to create a unified main library.
A brick structure designed by donor William Bradford Homer Dowse was constructed in 1914, and in January 1971, it was transformed into the Sherborn Library. Today, Sherborn residents routinely use the library, which is open every day but Sunday.
Sherborn Playground
The recently constructed playground is gated for safety and offers two playgrounds for different ages. Younger children will enjoy the well-maintained sandbox, and older children might visit the skate park, basketball courts, and baseball field.
As the park is pleasantly shaded, parents can relax under a big tree with chairs nearby. The fact that it is entirely enclosed and near a farm with a sometimes-visible horse adds to the entertainment value.
Sherborn Yacht Club
On Farm Pond, the Sherborn Yacht Club welcomes town residents interested in joining. With a focus on ecology education, events, and lessons, they offer instructional sailing programs and activities for all ages, interests, and ability levels.
This summer, take advantage of the 124 acres of socially isolated pleasure on the pond. The community built the clubhouse and dock system, which improved the membership benefits. In addition, by teaching kids and adults about water safety and environmental care, the organization hopes to encourage sailing and other activities on Farm Pond.
---
Other Things To Do In Sherborn Massachusetts: