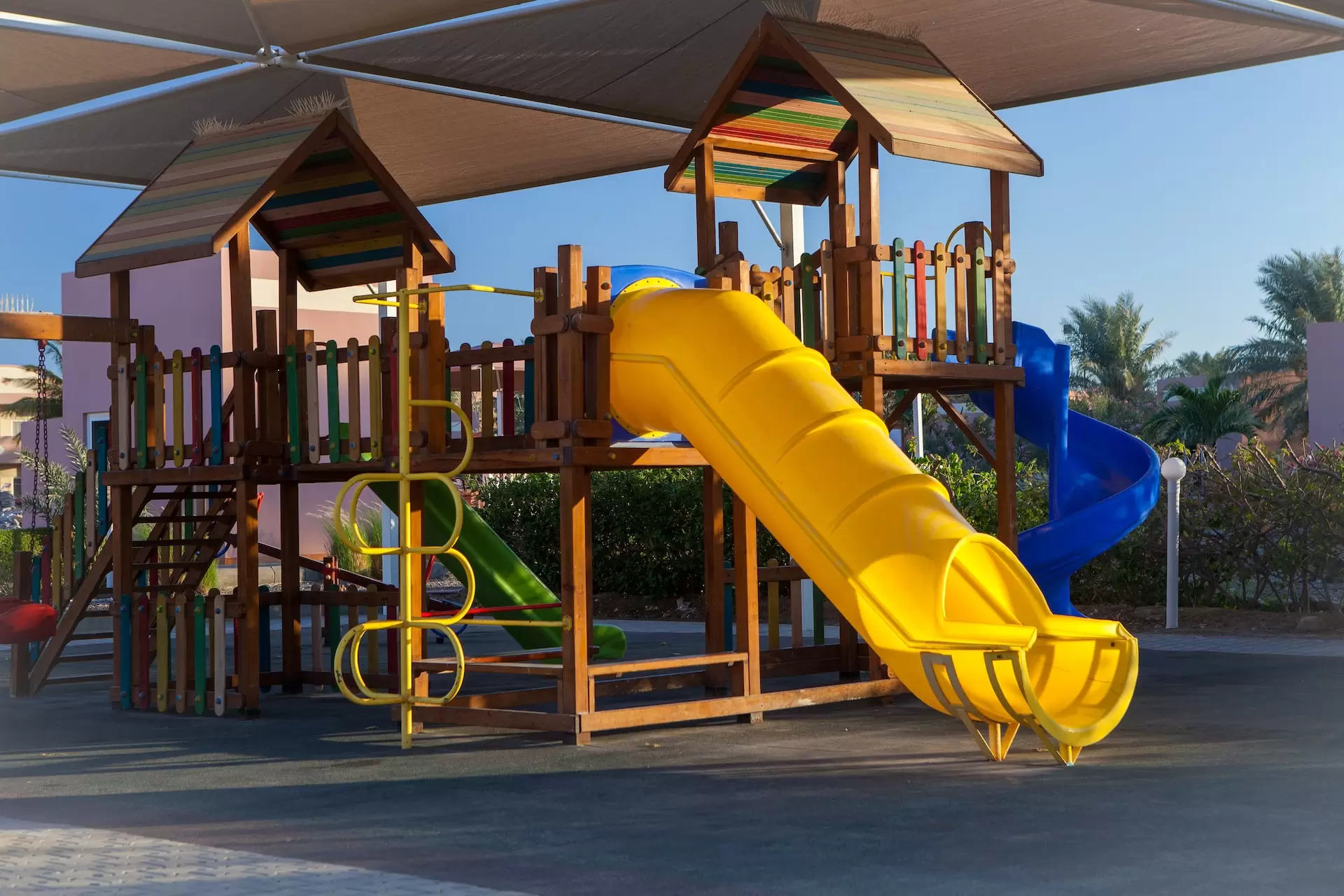 4 Outdoor Activities Near Glenshaw, Pennsylvania
Glenshaw, Pennsylvania offers plenty of choices for outdoor activities.
Published: 2022-11-30 20:39:59
Glenshaw, Pennsylvania offers plenty of choices for outdoor activities. Available to both residents and visitors, you'll find hiking trails, fishing spots, camping sites, and more. In this blog, we'll give you a sneak peek into our favorite outdoor excursions near Glenshaw, Pennsylvania.
Play With Your Kids at the Glenshaw Park
Glenshaw Park is a great place to take your kids. They can play on the playground, swing on the swings, and splash in the water fountain. There is also a walking trail around the park if you want to exercise.
Visit Fall Run Park
Just north of the city, Fall Run Park is a small community area where you'll find a quiet atmosphere, walking trails leading to streams and waterfalls, and plenty of flora and fauna. Though the park is beautiful, you shouldn't have a hard time finding a parking spot or dealing with foot traffic throughout your hike.
Plan a Pickup Game at Middle Road Soccer Field Complex
The Glenshaw community bases many community programs at the Middle Road Soccer Field Complex. Equipped with several smaller fields and a full-size soccer field, this area also features a children's playground, including slides and swings. When the fields are open, this field is a great spot to practice skills or to plan a pickup game.
Have a Picnic at The Kiwanis Park
The local Kiwanis Park off Little Pine Creek Road is great for locals. Complete with a community pool, swings, a jungle gym, and a baseball diamond, children of all ages will find something to do here. One the 4th of July, you'll get a great view of fireworks, and the park remains open throughout the year.
Other Things to Do in Glenshaw, PA: