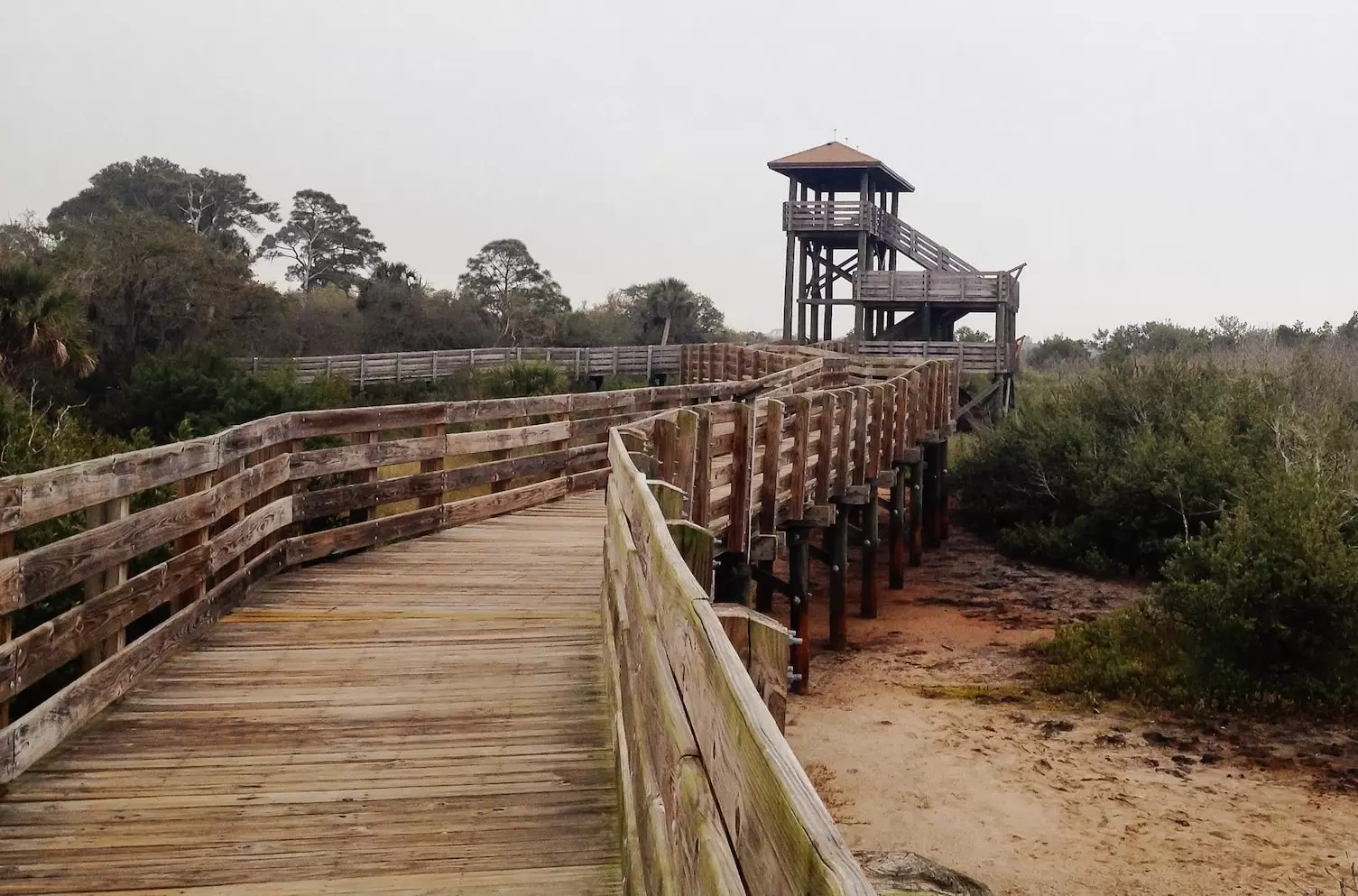 5 Parks to Visit in Pinellas Park, Florida
From playgrounds and sports fields to nature trails and lakes
Published: 2022-11-22 08:57:43
Pinellas Park is a popular destination for tourists and locals in the Tampa Bay area. Offering convenient proximity to beaches and recreation spots, Pinellas Park is not too close to the busy city center. So, if you're looking for a way to enjoy the outdoors close to home, we've found 8 community parks in Pinellas Park, Florida, that are sure to please.
Helen S. Howarth Community Park
This sprawling community park is a haven within the city limits of Pinellas Park, Florida. The park's amenities include walking and riding trails, a playground with a pavilion, picnic tables, and a quaint little creek running through the park.
There are fenced-in areas for equestrian activities, but this is also a great place to take your dog for a walk.
Freedom Lake Park
Freedom Lake Park is a relatively new addition to the Pinellas Park, Florida landscape. Set next to a lake, the quaint park offers picnic tables, a playground for kids, two walking trails, and an outdoor fitness area for community use.
There is a dog park adjacent to Freedom Lake Park, community planter boxes if you're interested in gardening, and the lake is stocked for fishing.
England Brothers Park
England Brothers Park is essentially a band shell built from salvaged debris from a 1992 tornado that struck Pinellas Park. In the years since, this has become a beloved community park where folks gather for events like outdoor concerts, food truck festivals, and more.
The park includes a playground, picnic areas, and walking paths, making it a great spot to visit with family or friends.
Shoecraft Park
Shoecraft Park is a small but well-maintained public park located right off US Highway 19 in Pinellas Park, Florida. The park itself has two walking paths, a playground, and picnic facilities.
It's also adjacent to the Pinellas County Dog Park and features a beach-like atmosphere thanks to a large number of palm trees growing on the property.
Stanley B & Doris Brodrick Neighborhood Park
This neighborhood park is a great spot to visit if you're looking for somewhere to bring the kids. The park features walking trails through the pine trees, a large playground and jungle gym, and picnic tables scattered throughout.
The highlight of this Pinellas Park gem is its outdoor tennis courts, which make it a great spot to visit for the whole family.
Other Things to Do in Pinellas Park, FL:
5 Parks to Visit in Pinellas Park, Florida