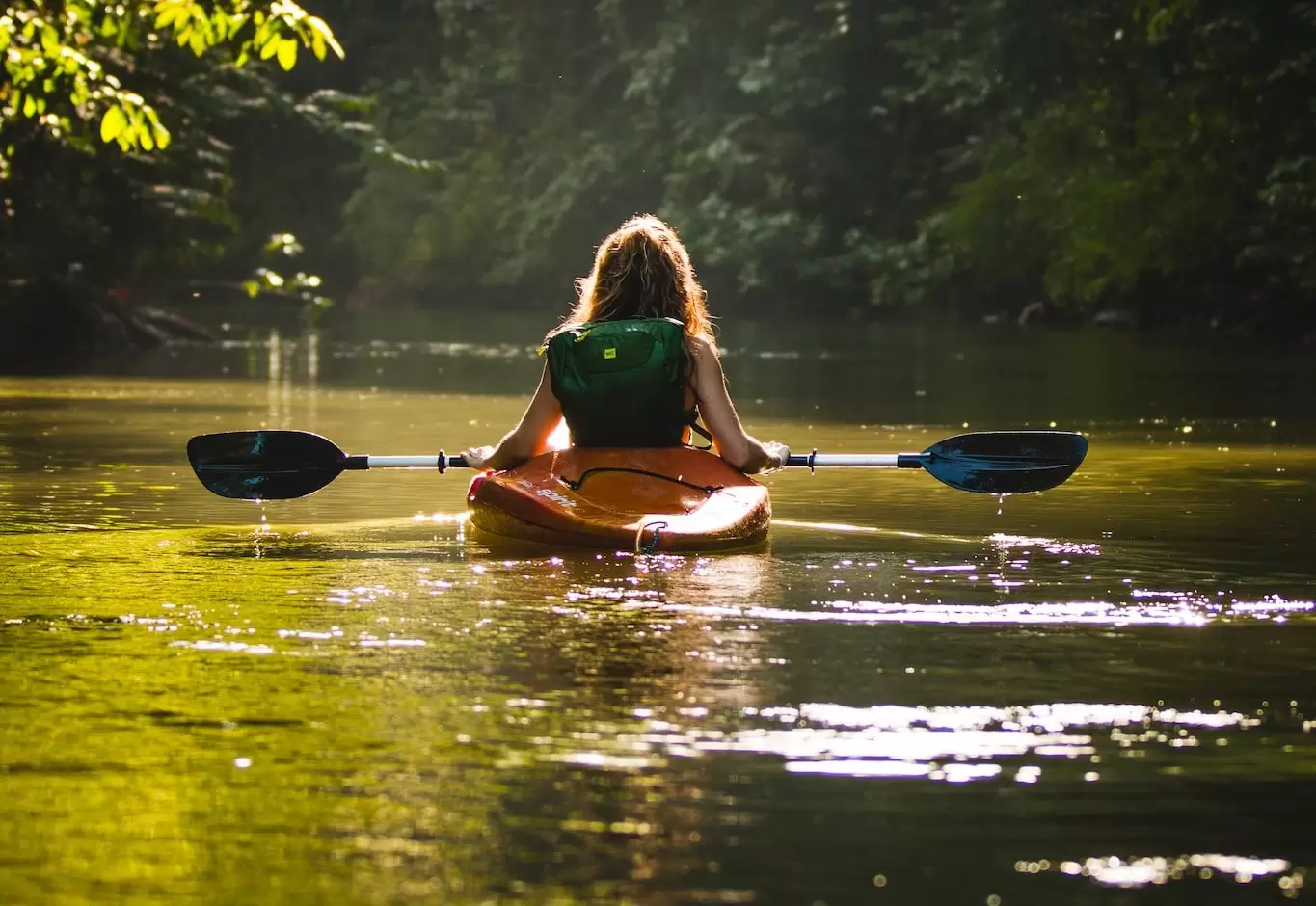 4 Nature Activities in Fenton, Missouri
Fenton, Missouri is a great place to get outside and enjoy nature.
Published: 2022-12-09 13:01:13
Fenton, Missouri is a great place to get outside and enjoy nature. There are plenty of parks and trails to explore, as well as fishing and boating opportunities on the nearby lakes. In this blog post, we will take a look at four of the best nature activities in Fenton.
Have a picnic at George Winter Park
George Winter Park is a great spot for families and friends to enjoy an outdoor picnic lunch. The park features several pavilions and plenty of open space for activities like Frisbee, baseball or soccer. There are also some hiking trails nearby if you want to get in a little exercise.
Relax at Fenton City Park
Fenton City Park is a peaceful place to spend an afternoon. The park features a pond, gazebo and plenty of open spaces to relax. Take a leisurely stroll around the pond or take part in some birdwatching from one of the benches. You can also bring your furry friends for a walk on the many nature trails.
Explore the Fabick Nature Preserve
The Fabick Nature Preserve is a great spot to explore the natural beauty of Missouri. The Preserve features several trails, wildflowers and plenty of wildlife. Be sure to bring binoculars for birdwatching or a fishing rod if you'd like to try your luck at catching some fish from one of the nearby creeks.
Kayak or canoe on the Meramec River
The Meramec River runs right through Fenton and is a great spot to take out a kayak or canoe for some outdoor fun. Be sure to bring all the necessary safety gear, including life jackets and whistles, so you can enjoy your time on the river safely.
These four nature activities are just a few of the great outdoors opportunities in Fenton, Missouri. Whether you're looking for a peaceful place to relax or an exciting adventure on the river, there's always a great activity to enjoy in this beautiful city. So pack up your picnic basket and get outside!
---
Other things to Do in Fenton Missouri: