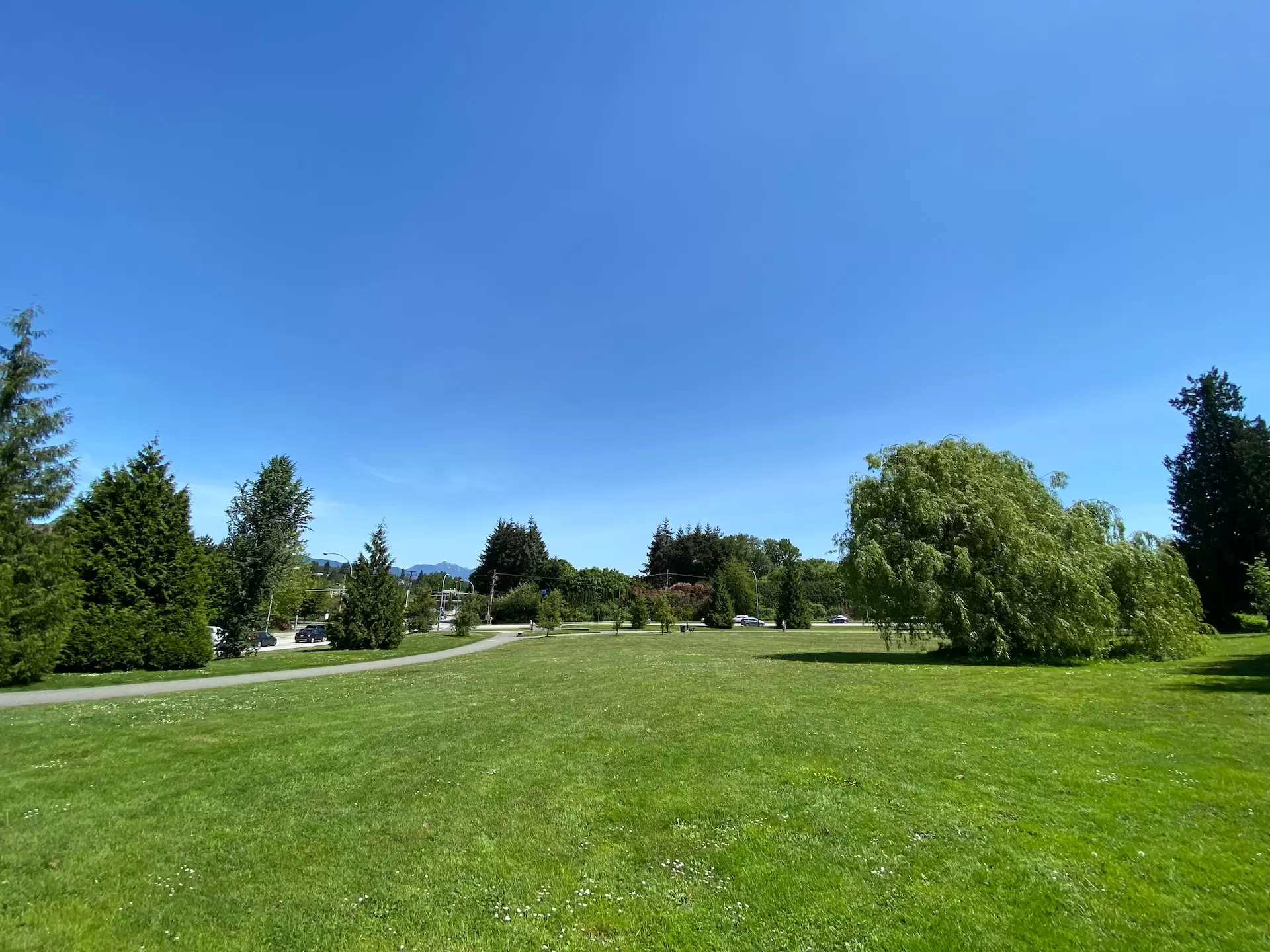 4 Parks and Outdoor Activities in Coppell, Texas
Coppell, Texas has some amazing parks and outdoor activities that are perfect for the whole family!
Published: 2022-12-06 18:02:44
If you're the type to spend your time outdoors, then you're in luck. Coppell, Texas has some amazing parks and outdoor activities that are perfect for the whole family! In this blog post, we will discuss four of our favorite places in Coppell to enjoy nature. Whether you are looking for a place to have a picnic, go for a walk, or play some sports, then Coppell is the place to go!
Andrew Brown Park East
This park is a great place to have a picnic, relax and enjoy some nature. There are plenty of trees to provide shade while you're playing sports or having lunch on the grass. It includes a 5 acre pond, 4 miles of trails, a playground, multiple pavilions and even an amphitheater! People who visit the park love the variety of activities it offers.
Wagon Wheel Park
Wagon Wheel Park is Coppell's largest green space, which makes it a fantastic place to visit. You can play tennis, baseball, basketball, or soccer. There are also walking trails and a playground for the kids to enjoy. The park also features a pond, which makes it an ideal spot for fishing or bird-watching. The park also allows dogs, so you can bring your furry friend along!
Coppell Dog Park
This is a great place for your pup to run and play. There are two separate areas: one for large dogs, and one for small dogs. It's a fenced-off park, so you can let your dog roam freely without worrying about them running away. The park also includes benches and shade trees, so you can sit back and relax while your pup plays.
Coppell Nature Park
If you're looking for somewhere to go bird-watching or enjoy some wildflowers, then Coppell Nature Park is the perfect place to go. There are more than six miles of trails that wind through the park, so there's plenty of space to explore. The park also has a playground, picnic tables and benches, so you can take a break and enjoy some nature.
No matter what type of outdoor hobby you enjoy, there's something in Coppell that's perfect for you. Whether you prefer bird-watching or sports with friends, these parks offer a great way to get outside and enjoy the fresh air. Get ready for an adventure – Coppell is the place for fun!
Other Things to Do in Coppell, TX: