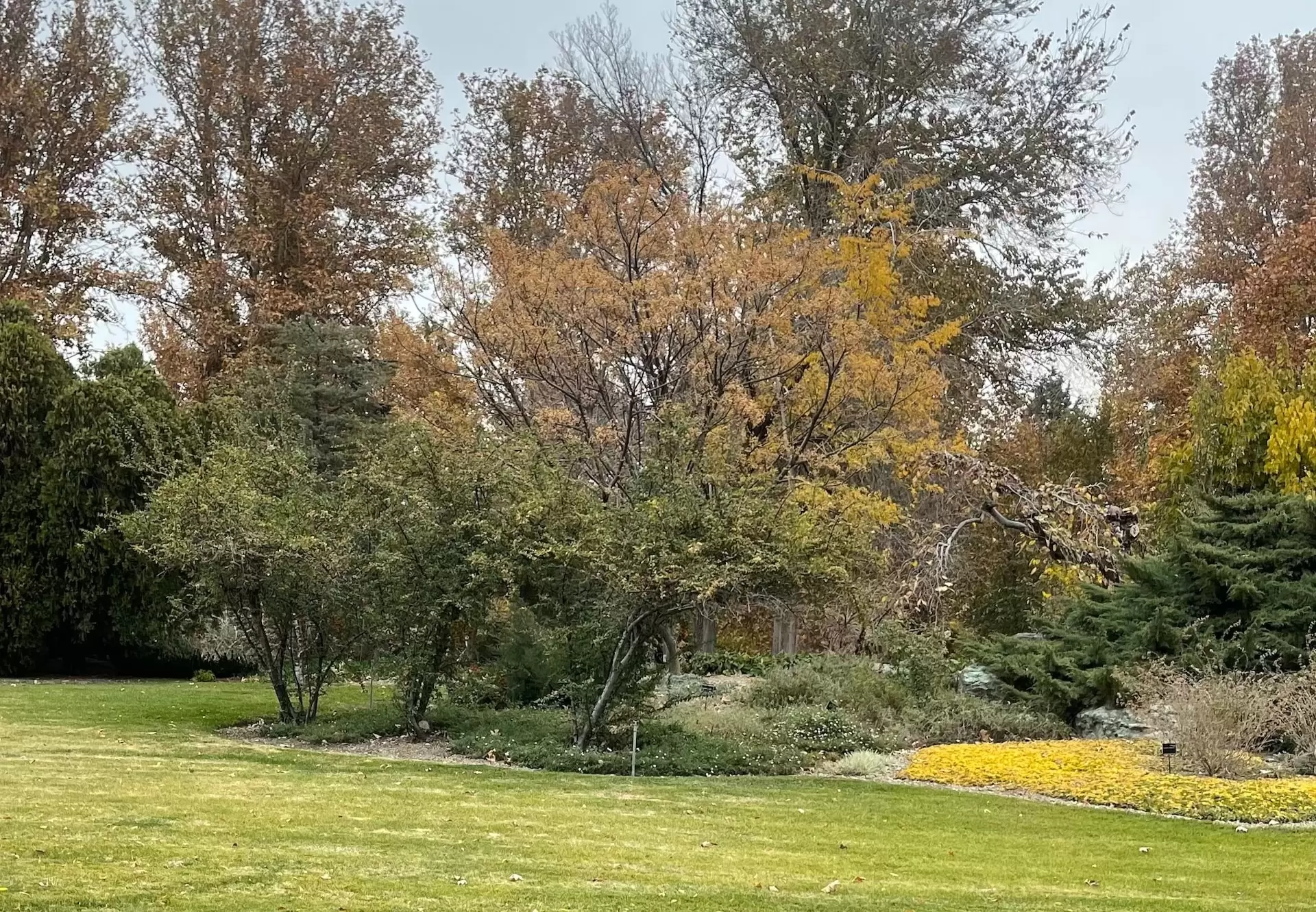 Best Parks in Denham Springs, Louisiana
Louisiana is known for its amazing wildlife, delicious Cajun food, and beautiful parks.
Published: 2022-12-06 18:17:19
Louisiana is known for its amazing wildlife, delicious Cajun food, and beautiful parks. Denham Springs has some of the best parks in the state if you're looking for a place to spend a sunny day outdoors. These parks have everything from splash pads and playgrounds to basketball courts and fishing ponds, which is why they're so popular among locals and visitors. However, these are just a few of our top picks - the town offers a few more parks you should check out.
Spring Park
Spring Park is one of the most popular parks in Denham Springs. It offers many amenities, such as basketball and tennis courts, playgrounds, picnic tables, pavilions, and a large pond for fishing. The park also has several walking trails that meander through the lush greenery. In addition to its recreational offerings, Spring Park features a small amphitheater where you can enjoy live performances throughout the year. The park is open every day from dawn to dusk, with plenty of parking available.
Sanctuary Park
Sanctuary Park is a green, and tranquil space tucked away in the heart of the city. It offers a respite from the hustle and bustle of urban life, although it's rather small and doesn't offer much space. The park is a local favorite thanks to its beautiful scenery, which includes a meandering stream, lush vegetation, and native birds that flit among the trees. The park features several benches, but you may not always find a free spot depending on the time of the day. In addition, there are some walking paths that allow visitors to enjoy the beauty of the park in a more relaxed manner.
Kidz Korner Playland
Kidz Korner Playland in Denham Springs, Louisiana, has been providing fun and engaging entertainment for kids of all ages since 1994. From bounce houses to slides, swings, and climbing walls, Kidz Korner Playland offers a wide variety of activities that are sure to keep your little ones entertained for hours. The grounds are well-kept, while the playsets and inflatables are cleaned and sanitized regularly to ensure the safety of all visitors. In addition, you can use the pavilion for birthday parties and events without having to make a reservation beforehand.
Parks Recreation District 3
Parks Recreation is a popular spot in Denham Springs, Louisiana, as it provides residents with quality recreational and leisure activities throughout the area. The park features a playground, pavilions, a soccer field, and a walking trail for those looking to have a stroll. Visitors can also use the BBQs and tables to enjoy meals with their families or friends. The park also offers events and programs throughout the year, including Easter egg hunts, summer concerts, and various classes for adults and kids.
Willow Woods Park
Willow Woods Park in Denham Springs, Louisiana, is a great place to have a relaxing walk. This park is perfect for a picnic or to take some time away from your day-to-day life. The park is filled with beautiful oaks and willows that provide plenty of shade and a peaceful atmosphere. You can enjoy this area's natural beauty while experiencing nature's joys. Many locals choose this place to walk their dogs and get a little break from the hustle and bustle of everyday life.
Other Things to Do in Denham Springs, LA: