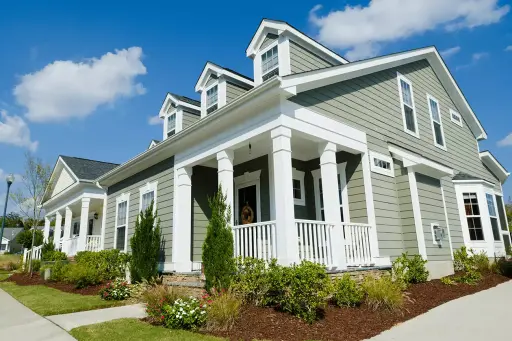 TRUST YOUR SIDING TO MIGHTY DOG TO KEEP YOUR HOME MAINTENANCE FREE!
Want to make your home look good, so you are the envy of your neighbors? Refresh the look of your home with maintenance-free siding. Updating your home's exterior is an investment that increases the curb appeal of your house. High winds can wreak havoc on sub-par siding and cause unexpected expenses in the future. Our siding installers may not wear a hero's cape on the job site, but they can save the day when called.
Mighty Dog Roofing is proud to partner with Mastic Siding from Ply Gem. They are the #1 choice among homeowners, remodeling contractors and experienced builders. Mastic Premium Siding stands up to extreme weather conditions, requires little to no maintenance, and is ecological in nature. An established company for over 75 years, they back their products with the kind of limited lifetime warranty that makes them the perfect Mighty partner, to give our customers the very best.
Siding Types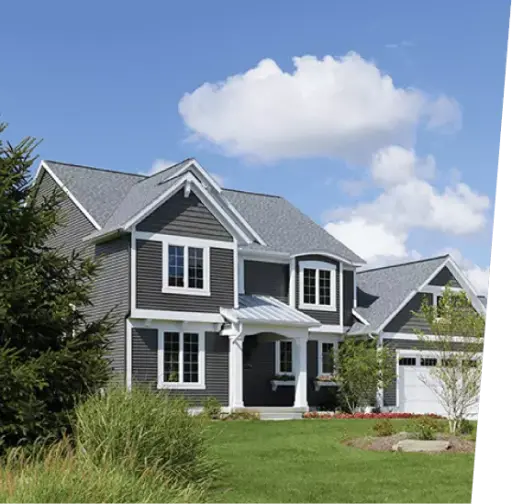 LAP
Durable, low-maintenance Lap Siding and accessories that come in a variety of styles, colors, and finishes to create the ideal look for your home.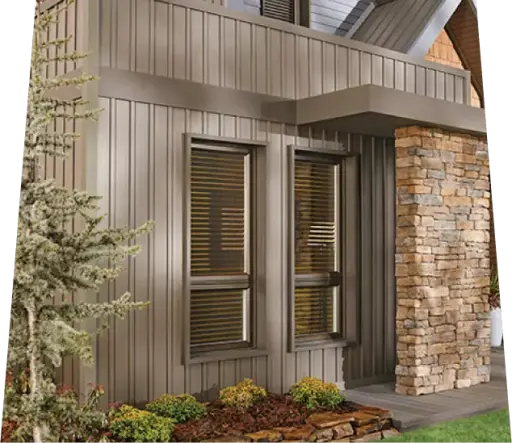 VERTICAL
Vertical Siding lends charm to small spaces and a contemporary feel or a dramatic sense of height when used on your home's entire exterior.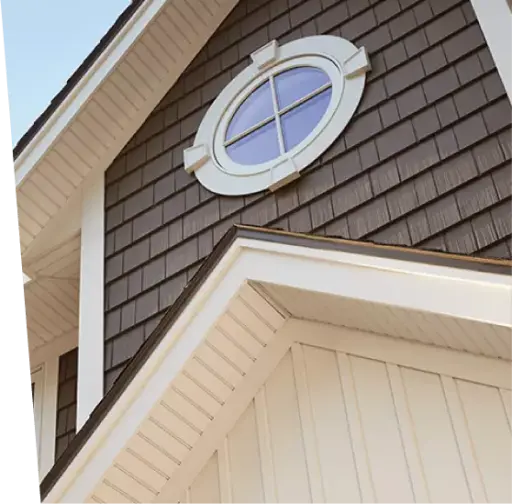 SHAKE & SHINGLE
Beautifully textured Shake and Shingle vinyl siding that resembles natural wood without all of the maintenance and upkeep.
Siding Materials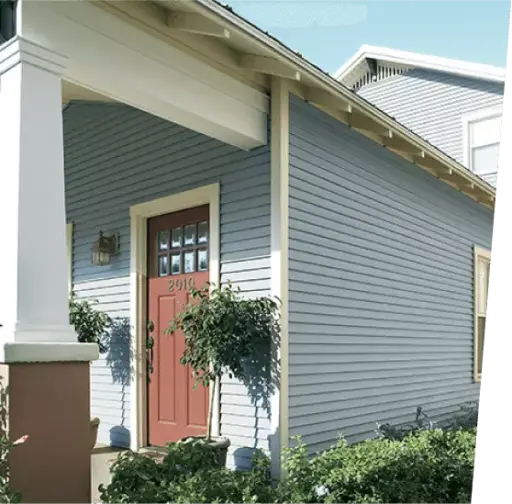 VINYL
Vinyl Siding for virtually every situation — for high heat and extreme sun, for pounding hail and hurricane-force winds, for everyday dents and dings, for the ultimate in color choices, and more.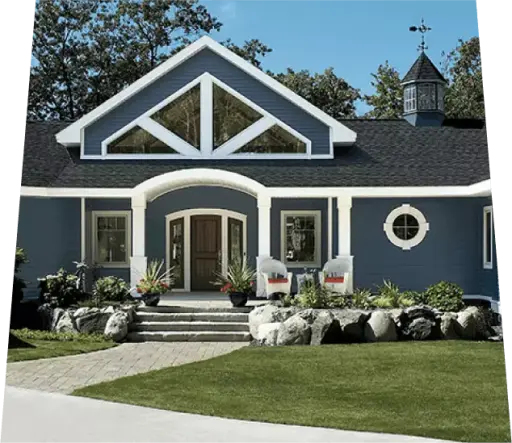 ALUMINUM
Aluminum siding is beautiful, hard-wearing and completely waterproof. From quality performance to low-maintenance features, our extensive selection is superior in every way.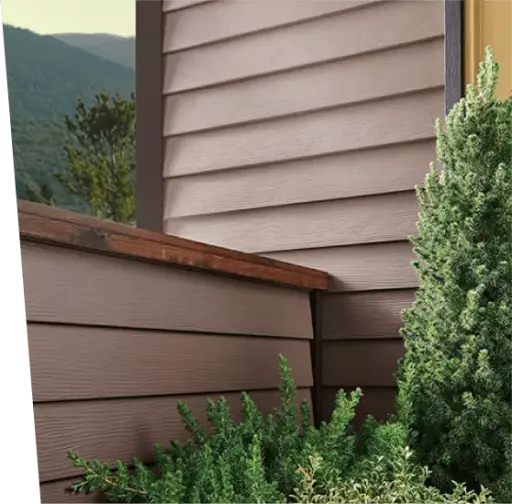 STEEL
From powerful gusts to pounding hail to extreme hot and cold, our Steel Siding's hold-tight technology, superior strength, and durable, weather-sealed coating keep your home looking beautiful year after year.
Siding Accessories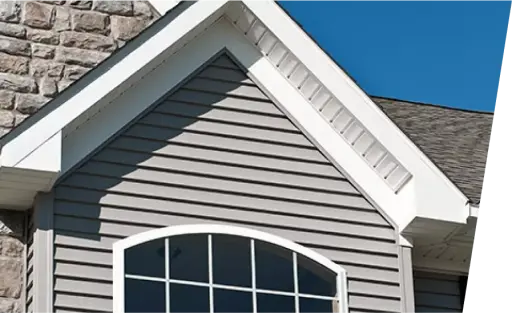 SOFFIT
Located underneath your roof's overhang, soffits cover and protect the rafters, keeping out moisture, weather and pests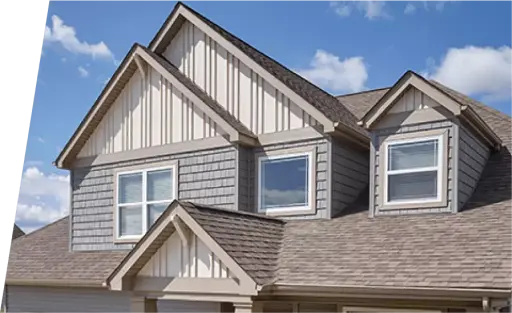 FASCIA
Fascia is the trim piece that follows your roofline covering the ends of the rafters.
Siding Accents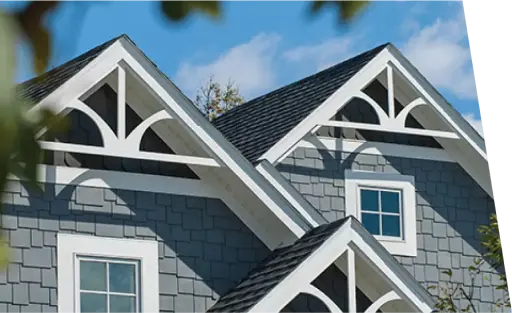 TRIM
Take your basic exterior from simple to outstanding with a combination of trim boards, accents trim and mouldings.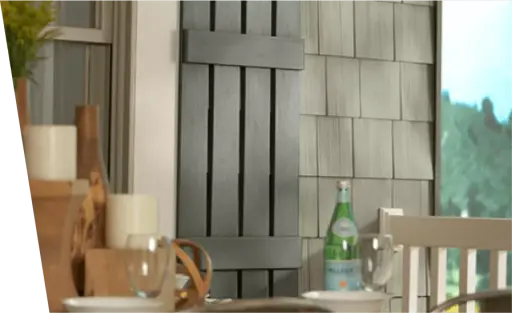 SHUTTERS
Shutters are one of the easiest, most visible accents you can add to your home's exterior.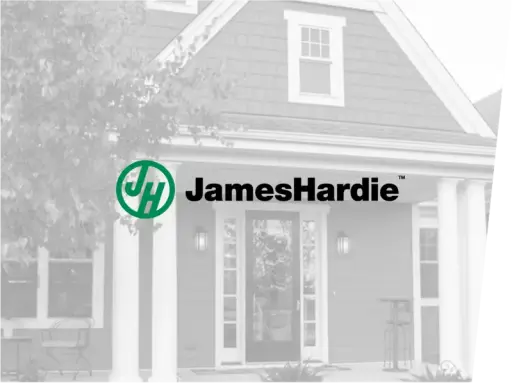 We are honored to offer James Hardie fiber cement siding, made to stand up to the elements and stand out to your neighbors.
LOOKING FOR SUPERIOR DURABILITY?
James Hardie invented fiber cement to stand up to even the toughest weather hurricanes, UV rays, snowstorms and ice events, all of which can break down siding including vinyl siding (which may crack in the cold), and wood siding (which expands and contract with changes in moisture and humidity). It is only the James Hardie fiber cement siding that is engineered and planned to last in any climate.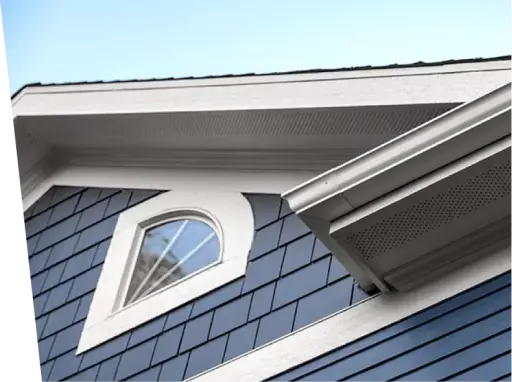 LOOKING FOR CUSTOM DESIGN AND LONGEVITY?
James Hardie has an array of colors and styles that will fit any taste. James Hardie offers a design tool that allows you to build and experiment with color and style possibilities to fit your home. Baked-on ColorPlus® Technology has greater resistance to fading, chipping and cracking, meaning less maintenance for your home.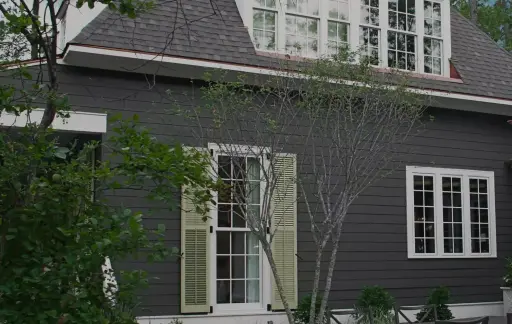 WHAT ELSE DOES JAMES HARDIE CEMENT SIDING PROTECT AGAINST?
Pests! Sometimes creatures, termites and birds can be damaging to your home's siding. Wood, OSB and wood-composite siding is what these critters are looking for. Our James Hardie fiber cement siding is the last place you will find them making a home.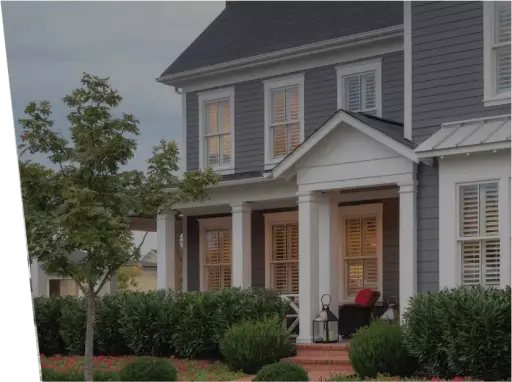 LOOKING FOR FIRE PROTECTION?
Fire loves wood and melts most vinyls on contact; James Hadie cement fiber board will not ignite when exposed to direct flame. Protect your family and home with a non-combustible siding and also receive a possible insurance discount. Let your insurance agent know that you have chosen? installed? Hardie's fire resistant fiber cement siding,installed by your Mighty Dog Roofing experts.
*James Hardie siding complies with ASTM E136 as a noncombustible cladding and is recognized by fire departments across the U.S. including Marietta, GA, Flagstaff, AZ and Orange County, CA. Fiber cement fire resistance does not extend to applied paints or coatings, which may be damaged or char when exposed to flames.
Happy Customers
R. Ajmera
They have excellent customer service. Their team did exactly what they say they will and show up on time. Will definitely use again.
B Wood
I had my roof and gutters replaced. The crew was friendly and kept me updated throughout the install. They also did a great job with the install as well as the clean up.
J. Pagura
Very professional from the office to the installers. Good value for great quality. I would recommend them and have already have done so. Give them a call.
C. Smith
Due to my experiences with other contractors' responsiveness in recent years, I was very impressed with the quick response for a quote for roof replacement on a rental home. The price was fair and the work was completed within a week of accepting the estimate. The site was cleaned up and everyone is satisfied!
I will be requesting additional work in the near future.
N. Palliccio
Great company, Our roof came out amazing, straight cuts, everything laid nicely and the cleanup afterwards not a single nail anywhere.
J. Camp
I was very impressed with the honest evaluation of the condition of my roof. Everyone I talked with was very courteous and professional. All appointments were kept on time and the work was completed as scheduled. I am extremely pleased with the completed job and would not hesitate to recommend this company to anyone!
M. Gillespie
Great job, professional crew, great experience. Highly recommend. Came on time, cleaned up, and roof looks great!
V. Davis
I can't say thank you enough for all the help that was given to me. Very professional, courteous, and helpful. They did an amazing job and did a great job with clean up. I would highly recommend them.
MIGHTY SUPER POWERS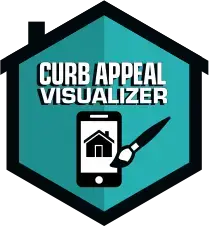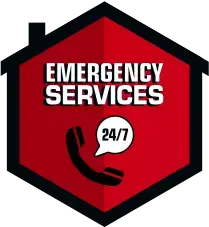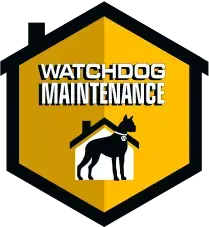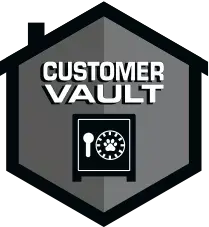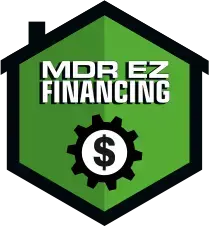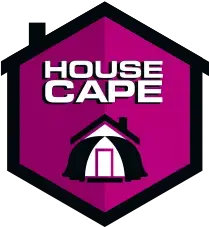 FAQ
Communication is important, how do I know what is going on with my project?
Part of our core values is exceptional communication. You will have a team who will be constantly communicating with you throughout your project. You will receive notifications every step of the way!
Will you provide me with warranties?
There are 2 different types of warranties our sales associate will share with you. One is our MDR 5-Year Workmanship Plus Warranty and the other will be your manufacturer\'s warranty.
Do you have the proper licensing and certification needed ? Insurance and Workmans comp?
You have the right to a reputable, trustworthy and licensed company who will be here for your home\'s needs, not just today but well past tomorrow. Our MDR sales team will show you proof of licensing and substantial insurance coverage to protect you and your family, our employees, company, equipment, and vehicles at your initial meeting.
Who will I be able to contact the day of my project?
We will provide you with the contact information for a team of professionals who will be able to help you. Your sales team is only a call or text away. You will be communicated with prior to our arrival, but you should look forward to seeing your sales representative prior to any work being done, and throughout the day to supervise the project.
FIND YOUR LOCAL ROOFER