About South Austin Texas Team
Bridget Taylor
"Bridget is married to Ryan and they have been together for 11 years. They have 2 amazing children and 3 mighty dogs! Spending time with family is Bridget's favorite thing to do! They enjoy outdoor activities like running, hiking, snowboarding, and sports of all kinds. Bridget believes in putting God first and enjoys being involved with her local church and community in her spare time.
Bridget is the General Manager and brings years of experience related to business management. Honesty, integrity, and hard work are of utmost importance to her. Her number one priority is ensuring every customer is satisfied and that they receive a 5-star experience with Mighty Dog! She looks forward to providing South Austin with Top Dog value, service, and craftsmanship!"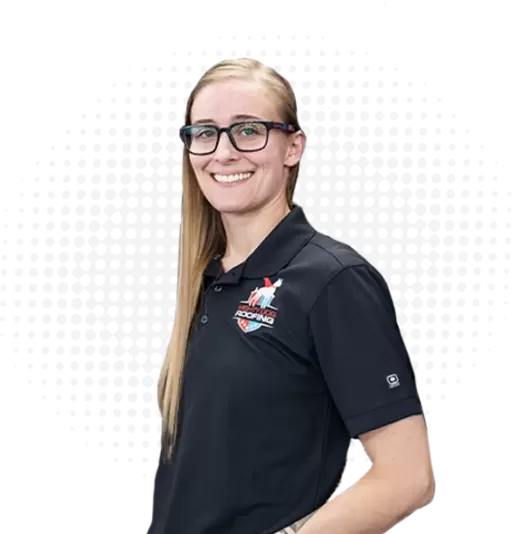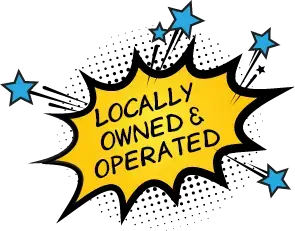 You cannot paddle the boat alone. Find someone to share your life with. Make as many friends as possible, and never forget that your success depends on others.
-William H. McRaven