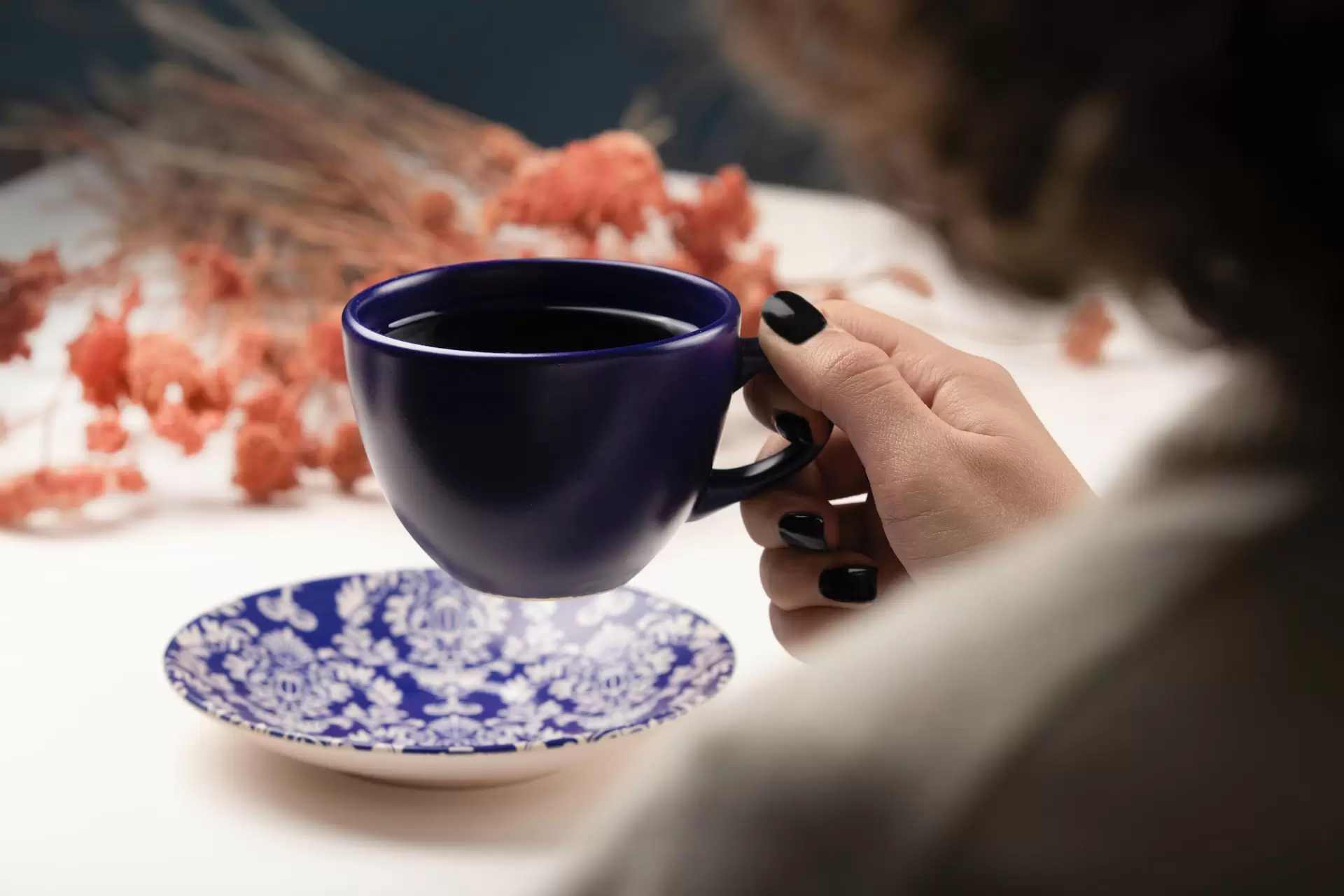 Best Coffee Places in Round Rock, Texas
In this blog post, we'll share our picks for the best coffee places in Round Rock.
Published: 2022-12-08 14:54:37
If you're a coffee lover, then you know that finding the best coffee places is essential. And if you're in Round Rock, Texas, then you're in luck because there are plenty of great coffee shops to choose from. In this blog post, we'll share our picks for the best coffee places in Round Rock. These are excellent to visit if you're looking for a place to relax and sip on your favorite coffee drink and if you need a caffeine fix before starting your day.
Dutch Bros Coffee
Dutch Bros Coffee is one of the top coffee spots in Round Rock. They offer a variety of drinks, from iced and hot coffee to specialty lattes, smoothies, and more. Best of all, the prices are reasonable, and you can choose from additional add-ons, such as syrups, shots of espresso, and whip cream. In addition, their friendly baristas are always happy to help you customize your coffee order.
Cafe Java
Cafe Java in Round Rock, Texas, is a great spot for coffee and conversation. With cozy seating areas inside and out, Cafe Java offers the perfect atmosphere to relax with friends or get some work done. Their signature coffees are brewed each day with premium Arabica beans that are freshly ground on-site. In addition, specialty espresso drinks, smoothies, and fresh pastries round out their menu, so most people wouldn't have a problem finding something to their taste. Cafe Java also offers free Wi-Fi.
TruBoba Cafe
TruBoba Cafe is the perfect spot to get your boba fix. The cafe is equipped with all the essentials you need for a great boba experience, but there are also other beverages you can enjoy. The place uses the freshest ingredients to ensure every cup has flavor and satisfaction. Whether it's classic black tea or something more adventurous like mango crema, you're likely to find something that will tantalize your taste buds. There's also an array of toppings and add-ons, so you can customize your drink just the way you like it.
Dazzle Coffee & Smoothies
Dazzle Coffee & Smoothies in Round Rock, Texas, is a local favorite known for its delicious coffee and smoothies. Dazzle Coffee & Smoothies takes pride in providing freshly made drinks using quality ingredients. They offer an extensive menu of coffee and espresso-based drinks and a selection of smoothies and frappes. Their blender-based drinks are filled with fresh fruit, real dairy, and other ingredients to provide customers with the most delicious experience possible.
Lamppost Coffee
Another popular spot in Round Rock, Texas, is Lamppost Coffee. This locally-owned business has served the community for years, offering the freshest coffee and a welcoming atmosphere. The Lamppost Coffee shop is renowned for its top-notch espresso drinks, as well as its signature pour-overs. Customers can also order a variety of specialty drinks, like the classic Café Mocha or Mexican Hot Chocolate. The shop also sells an array of pastries and desserts made with local ingredients, making it a great spot to grab breakfast or snacks.
Other Things to Do in Round Rock, TX: