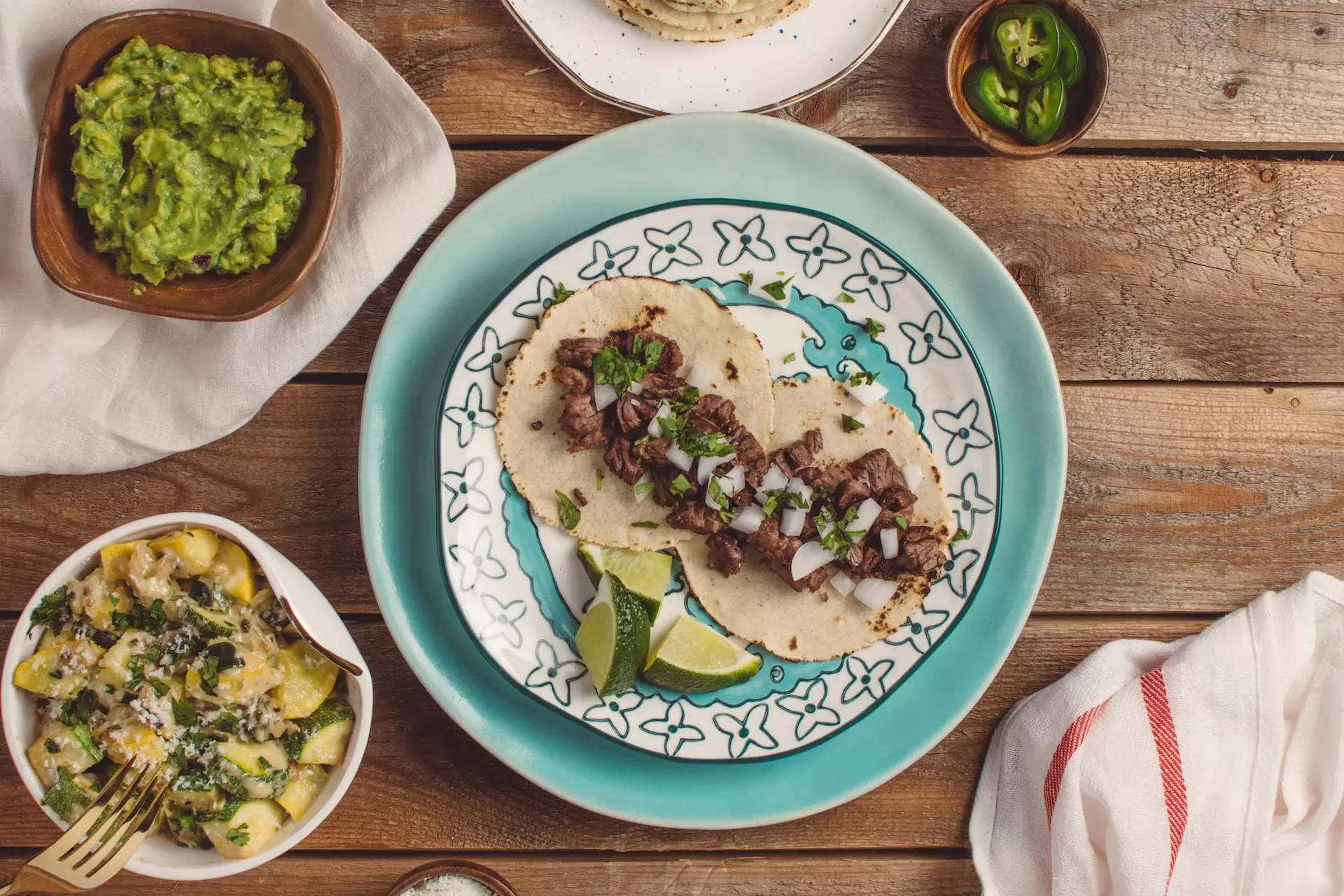 Best Places to Eat in Spring Branch, Texas
Spring Branch, Texas, is a bustling town full of food and culture that can be found nowhere else.
Published: 2023-01-25 17:46:10
Spring Branch, Texas, is a bustling town full of food and culture that can be found nowhere else. Whether you're looking for a quick bite or an exquisite five-star meal, you'll find plenty of choices in Spring Branch. In this blog post, we'll take a look at some of the top places to eat in Spring Branch and what they have to offer.
Arctic Jack's
Arctic Jack's in Spring Branch, Texas, is an ice cream place offering shaved ice cream. The place has diverse flavors, such as Oreo, Cookies & Cream, and Raspberry Dream. In addition to ice cream, they offer milkshakes, slushies, and floats, making Arctic Jack's the perfect place for families or groups looking for a fun and delicious treat. They also have plenty of seating options on their sunny outdoor patio.
El Rodeo De Jalisco
El Rodeo De Jalisco is a Mexican restaurant in Spring Branch, Texas, known for its delicious Mexican cuisine and festive atmosphere. The restaurant is a local favorite for its homemade traditional Mexican recipes and friendly staff. Customers will often enjoy their meals with a cold drink or two at the full-service bar, which offers a wide selection of tequilas and other spirits. The atmosphere is lively, with colorful decorations and Mexican music playing in the background.
Tacos la Cocinita
If you're craving Mexican food, you should also check Tacos la Cocinita in Spring Branch, Texas. The menu features an array of savory Mexican dishes, including traditional tacos, burritos, tortas, and quesadillas. The restaurant is well-known for its authentic cooking style with the freshest ingredients. In addition, all the food is prepared to order, ensuring that you get a delicious meal every time. And if that wasn't enough, Tacos la Cocinita also offers a variety of mouth-watering sauces and salsas for you to customize your order.
Max's Roadhouse
Max's Roadhouse in Spring Branch, Texas, offers a unique blend of Tex-Mex and classic American cuisine. The restaurant offers everything from traditional favorites such as tacos, enchiladas, and fajitas to steak, burgers, salads, and more. In addition, Max's Roadhouse also has an extensive selection of beer, wine, and cocktails to choose from. Finally, the atmosphere at Max's Roadhouse is warm and inviting, featuring cozy booths and tables perfect for a family meal or a night out with friends. All of this combined makes it easy to figure out why the place is always packed.
Screaming Goat Yard & Tap
Screaming Goat Yard & Tap in Spring Branch, Texas, is an exciting new dining destination for locals and out-of-towners alike. The restaurant features a wide variety of American cuisine, craft beer, signature cocktails, and outdoor activities. The menu at Screaming Goat Yard & Tap ranges from classic favorites like burgers, tacos, and salads to more adventurous fare like BBQ nachos and quesadillas. The kitchen also serves various vegan and vegetarian dishes, making this place a good option for anyone looking for a quality meal.
Other Things to Do in Spring Branch, TX: