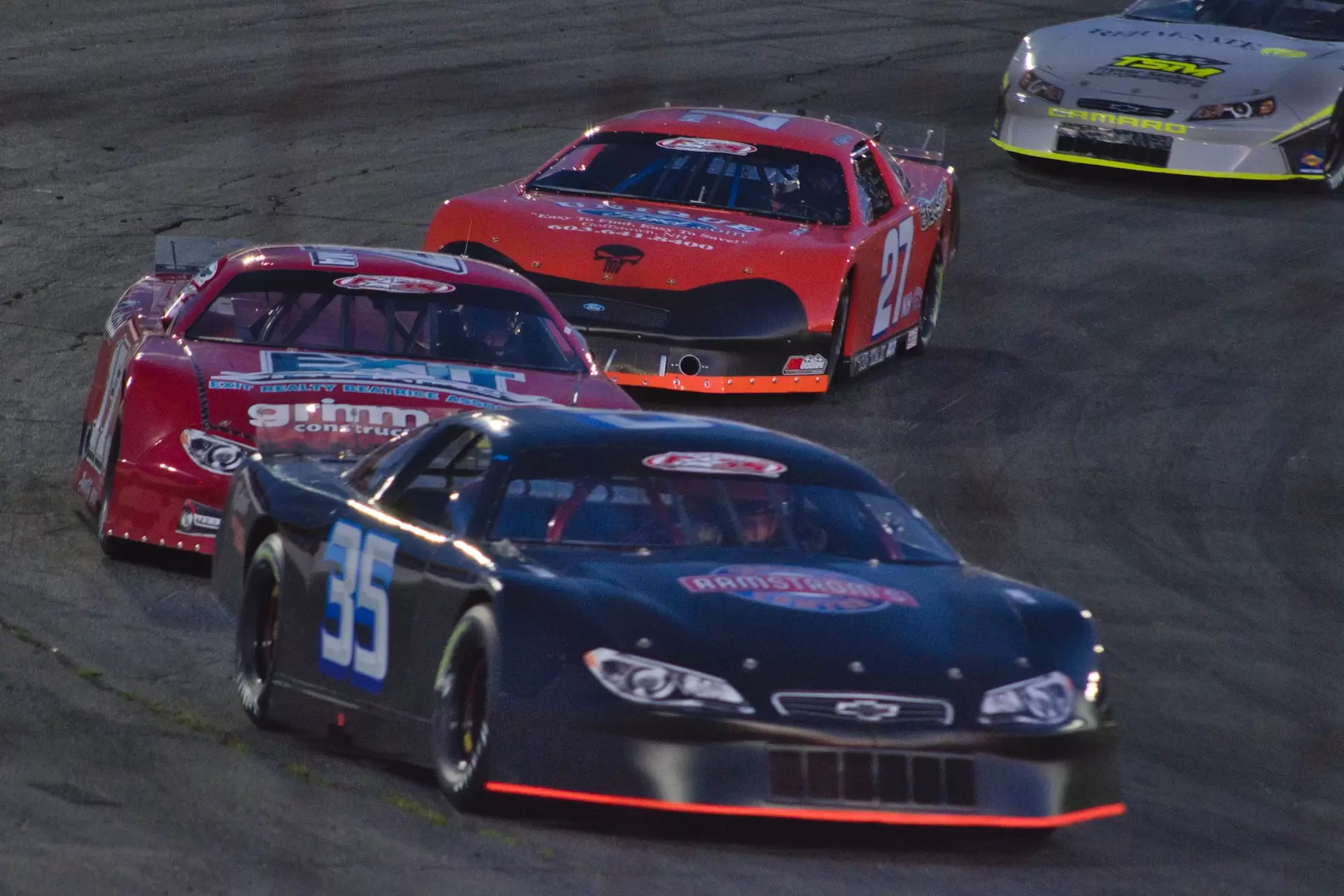 Top Things to Do in Cresson, Texas
Visit local wineries and explore scenic hiking trails
Published: 2022-12-21 09:49:32
This small town located in the heart of Hill Country is bursting with outdoor activities and cultural attractions to keep all visitors entertained. From visiting local wineries and exploring scenic hiking trails to hitting up nearby historical sites, Cresson, Texas has quite a few attractions to explore. With numerous restaurants serving delicious food at affordable prices, there's always something tasty waiting on your plate. No matter what kind of traveler you are, a trip to Cresson will leave you feeling totally refreshed and excited about all that this charming corner of Hill Country has in store.
Stay at the Trinity RV Park
For those looking to stay in Cresson, Texas for a while, Trinity RV Park is the best option if you come in your RV. With campsites equipped with electricity and water hookups, Trinity is an excellent spot to spend the night under the stars. Plus, it's home to a number of on-site amenities including showers and laundry facilities, and it is also extremely safe.
Have Breakfast at Max's Kitchen
Max's Kitchen is a local favorite, with scrumptious breakfast and lunch menus that are served all day long. Home to some of the most delicious omelets in town, Max's Kitchen is sure to tantalize your taste buds. From classic diner-style favorites like burgers and fries to homemade Mexican dishes, the menu includes special offers such as Texas-style BBQ sandwiches and delicious taco plates. The most popular breakfast option is their All The Way breakfast burrito.
Shop at the One-Eyed Rooster Antique Store
The One-Eyed Rooster antique store in Cresson, Texas is an ideal location to find unique and vintage items. From art deco furniture and classic books to jewelry and collectibles, this store has it all. They specialize in antiques from the 19th century, but they also have new items on offer as well. Whether you're looking for something special for your home or a one-of-a-kind gift for someone, you'll be sure to find something that catches your eye in this quaint little store.
Enjoy Original Texas BBQ at BBQ on the Brazos
BBQ on the Brazos restaurant is located in a restored barn and offers delicious Texas-style barbecue. They specialize in slow-cooking smoked meats such as brisket, pork ribs, and chicken wings. The flavor of their signature sauces will have you coming back for more. If you're feeling extra hungry, try their famous 3-meat plate – it's stuffed with pulled pork, brisket, and chicken.
Experience a Race at the Motorsport Ranch
The Motorsport Ranch located in Cresson, Texas is a racing facility that offers several exciting activities for visitors. The main focus of the track is on amateur and professional racing, but it's also suitable for corporate events and private functions. If you're feeling adventurous, they offer a go-kart experience where you can take a few laps around the track and get your adrenaline pumping.
Visit the Crossroads Church
Crossroads Church is a local church in Cresson, Texas that offers group semesters and community outreach. They also host weekly services and Bible classes for those who want to deepen their understanding of the religion.
Other Things to Do in Cresson, TX: