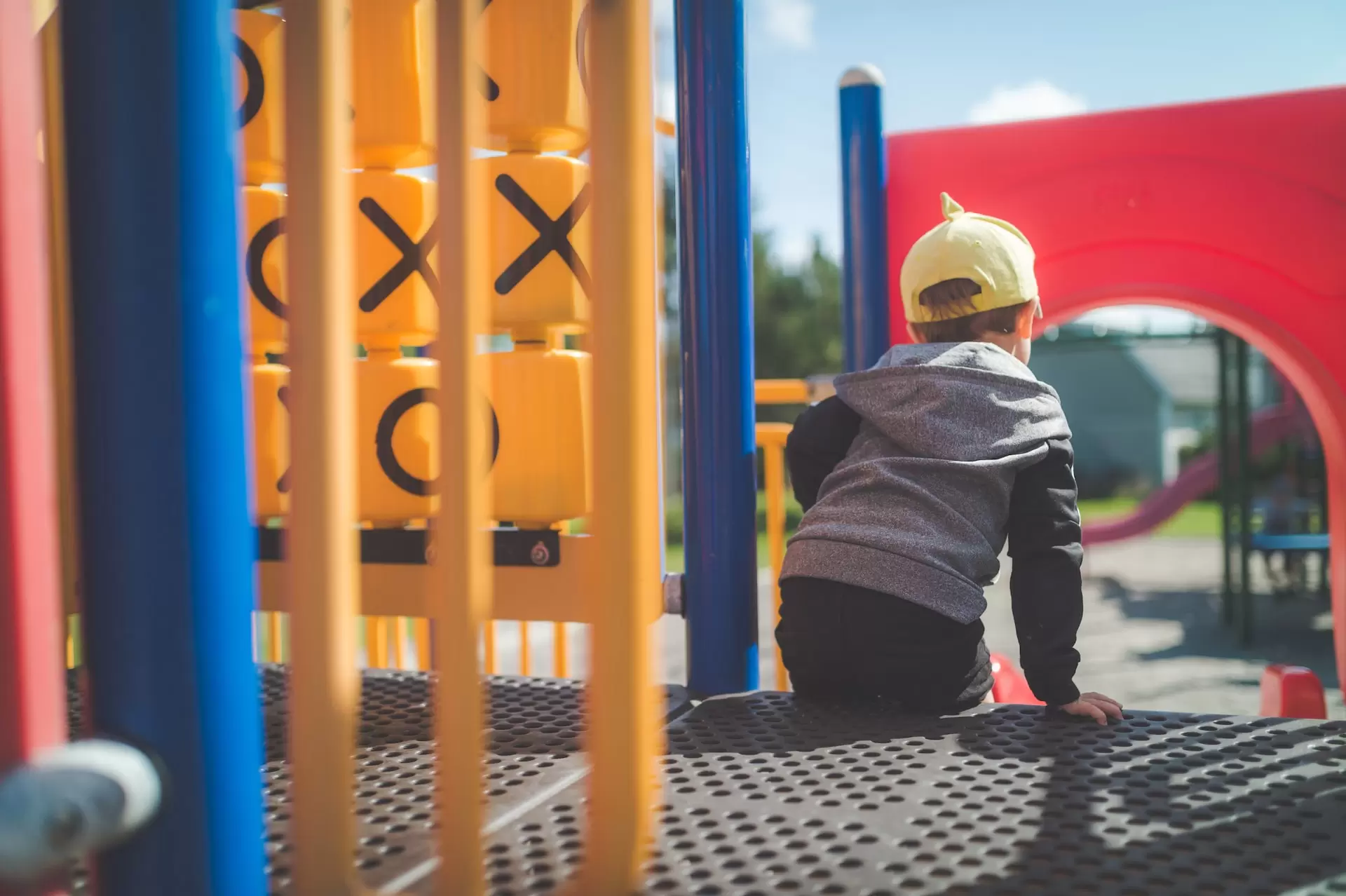 5 Parks to Visit in Round Rock, Texas
These parks are sure to please for hiking, biking, or simply taking a stroll
Published: 2023-01-03 08:20:58
If you're looking for a fun day out with the family, Round Rock, Texas is the place to be. With plenty of parks and outdoor spaces to choose from, there's something for everyone. In this blog post, we will list 5 of our favorite parks in Round Rock. Whether you're into hiking, biking, or simply taking a leisurely stroll, these parks are sure to please!
1. Old Settlers Park
This park, located in the heart of Round Rock, is a favorite destination for families. With its wide open fields, playgrounds, and walking trails, Old Settlers Park has something for everyone. Take a break from the hustle and bustle of everyday life and spend some time exploring this tranquil oasis.
2. Round Rock West Park
This park not only offers spectacular views but also plenty of activities. From basketball courts to a skate park, there's something here for everyone. The park also hosts a variety of events throughout the year, such as music festivals and movie nights in the summertime.
3. Meadow Lake Park
This park is located just outside of Round Rock, but well worth the drive. With its peaceful lake and lush landscaping, Meadow Lake Park makes for a great day out. Take a leisurely stroll along the well-maintained trails or take your bike off-road and explore all that the park has to offer.
4. Veterans Park
Veterans Park is a perfect spot to take the family for a picnic or to just sit and enjoy the scenery. It's located right in the center of Round Rock, so it's easy to get to. The park offers plenty of amenities such as pavilions, BBQ grills, and playgrounds.
5. Play for All Abilities Park
This park is truly a one-of-a-kind experience. It's designed to be accessible and enjoyable for people of all abilities, making it a great destination for families with special needs children. The park offers plenty of activities such as zip lining, sensory gardens, and an outdoor amphitheater.
No matter what your interests are for a park day, Round Rock has something fun to offer for visitors or locals. Whether you're looking for a peaceful escape or an action-packed adventure, these 5 parks are the perfect places to visit in Round Rock. So grab your family and head out on your next outdoor adventure!
Other Things to Do in Round Rock, TX: